Event details
Friday | October 13, 2017 to Wednesday | September 13, 2017
10:00 am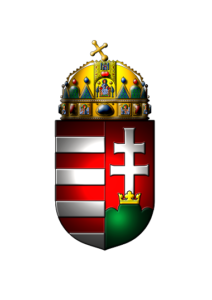 Kihelyezett konzuli nap Cleveland-ben
Magyarország Chicago-i Főkonzulátusa 2017. október 13-án, pénteken és 2017. október 16-án, hétfőn 10-15 óra között kihelyezett konzuli napot tart Cleveland-ben.
Helyszín: Walton Hills-i Első Magyar Református Egyház, 14530 Alexander Rd, Walton Hills
Az alábbi ügytípusok intézhetők a kihelyezett konzuli nap       alkalmával:
egyszerűsített honosítás
magyar állampolgárság igazolása
anyakönyvezés (születés, házasság, válás, halál)
útlevél
személyi igazolvány
hitelesítés
lakcímnyilvántartással kapcsolatos ügyek
Az ügyintézéshez előzetes időpont foglalása kötelező.
Tekintettel arra, hogy a zökkenőmentes ügyintézéshez pontos és előzetes egyeztetésre van szükség, közvetlenül a külképviselettel szükséges egyeztetni az alábbi módok valamelyikén:
E-mail:consulate.chi@mfa.gov.hu
Telefon: (312) 344-1290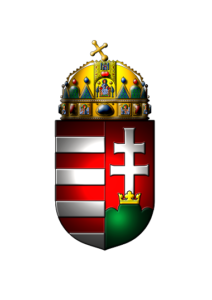 Extramural Consular Days in Cleveland
The Consulate General of Hungary in Chicago is organizing extramural consular in Cleveland October 13, 2017, Friday and October 16, 2017 Monday.
Location:First Hungarian Reformed Church, 14530 Alexander Rd, Walton Hills
The following consular cases could be arranged:
simplified naturalization process (it is a solution first of all to those citizens of Hungarian origin who or whose ascendants lost Hungarian citizenship for any reason)
assessment of the Hungarian citizenship
birth, marriage, divorce, death registration
passport
Hungarian ID card application
legalization
address registration issues
Appointments shall be made via
E-mail: consulate.chi@mfa.gov.hu
Phone: (312) 344-1290